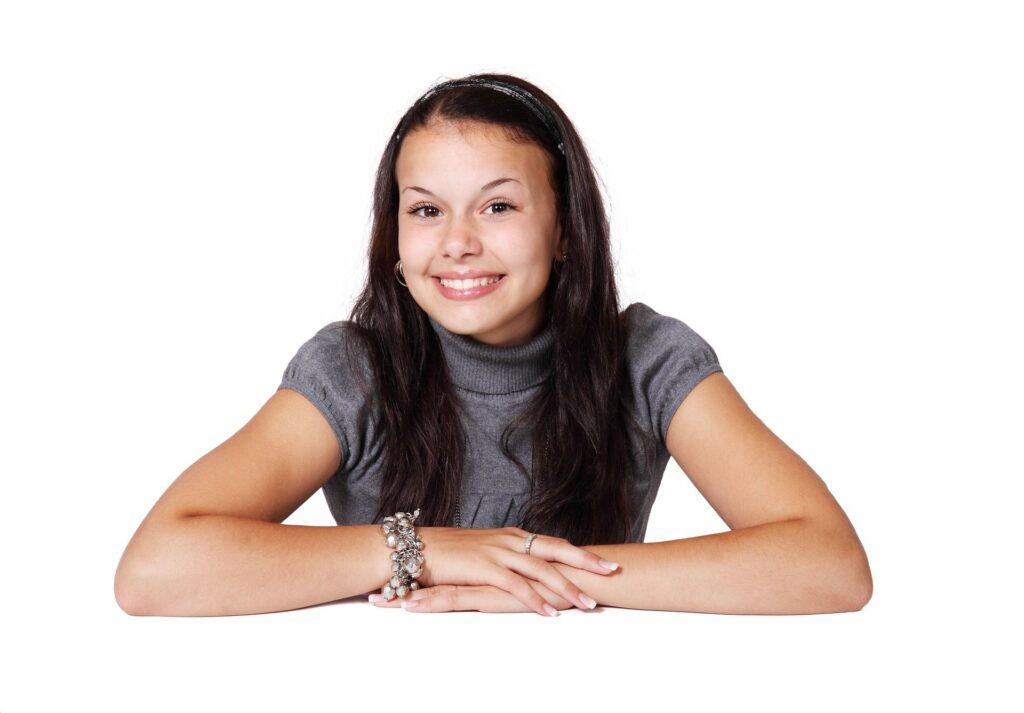 Editor's note: If you have a teenager who is blind or low vision, encourage them to utilize all or several of the following ten resources to prepare for college or the workforce. The list of transition resources has been updated as of August 2022.
10 Resources for Transitioning from High School to College or Work
How are you feeling about your upcoming transition from high school? Can college or a career "not come soon enough" or are you hoping time will slow down because you appreciate the support of home life and you don't want to say goodbye to your local friends? Maybe you're feeling a little of both, and that's normal too.
However you're feeling, it's important to prepare for your upcoming transition to college or a career as an individual who is blind or low vision in order for it to be as smooth of a transition as possible.
Check out these 10 resources to equip you for college and/or a career:
Armed with the aforementioned resources, you're ready to prepare for your next season—early adulthood!
Learn more: