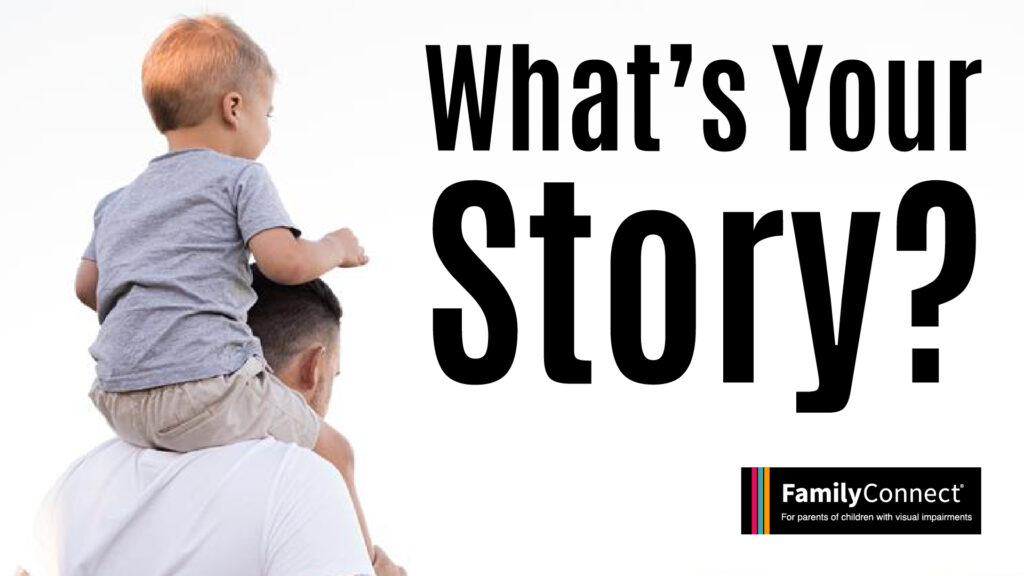 What's Your Story?
Share your story! Do you have a personal experience or advice that you want to share? Raise awareness, share tips, and empower families by writing a blog for FamilyConnect! If you're interested in getting involved, email Melisa Matthews, our Digital Content Manager at mmatthews@aph.org.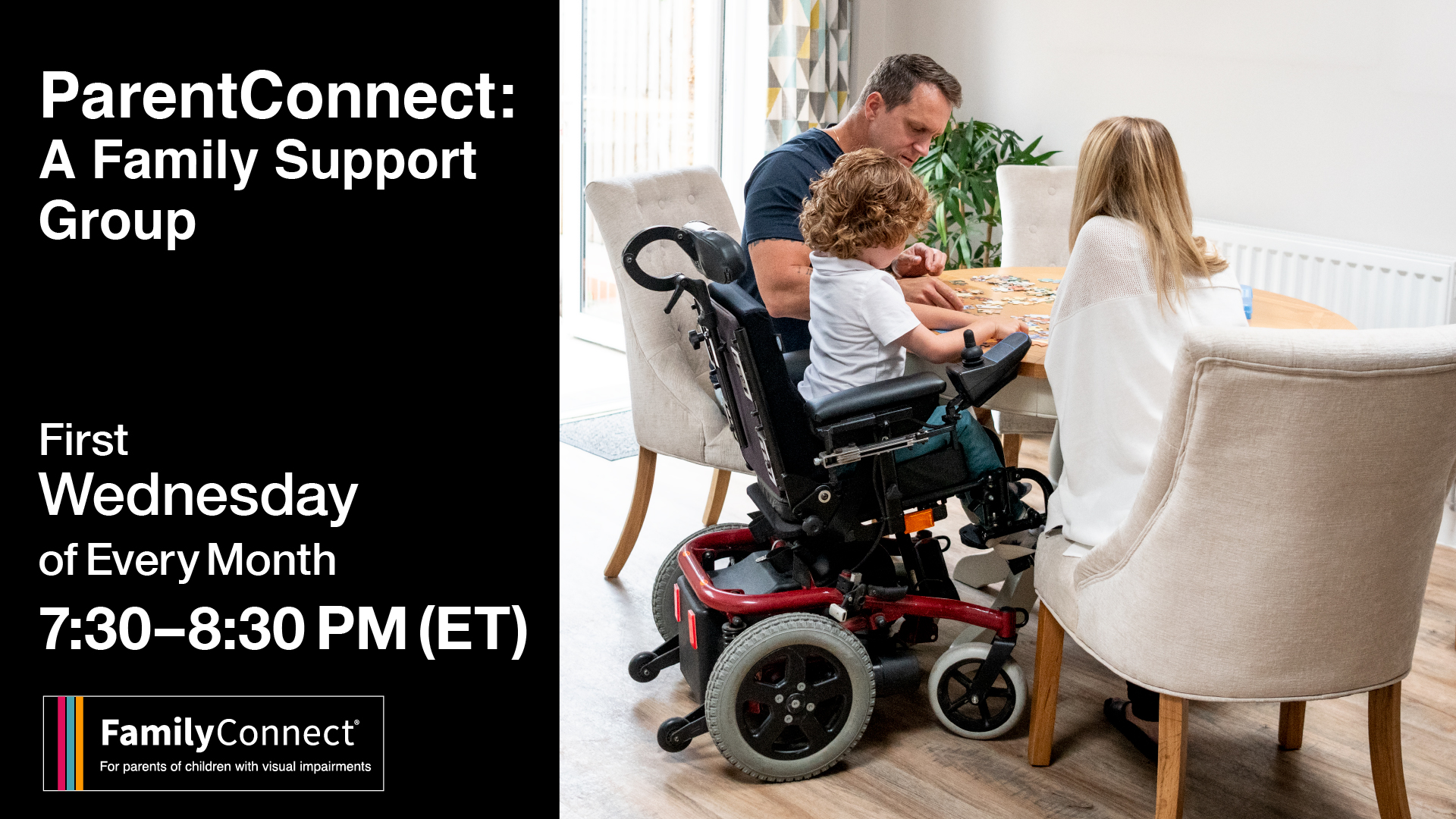 ParentConnect
APH FamilyConnect and the Chicago Lighthouse are pleased to offer this virtual support group for parents and families of children who are blind or visually impaired.
I HOPE! I CAN! I WILL!
The Self Advocacy Playbook
This Self-Advocacy Playbook will show you how to use your voice. It will teach you how to speak up for yourself and make your life what you want it to be.
Download a FREE copy HERE.
Finding Help After the Diagnosis
New on the FamilyConnect Blog