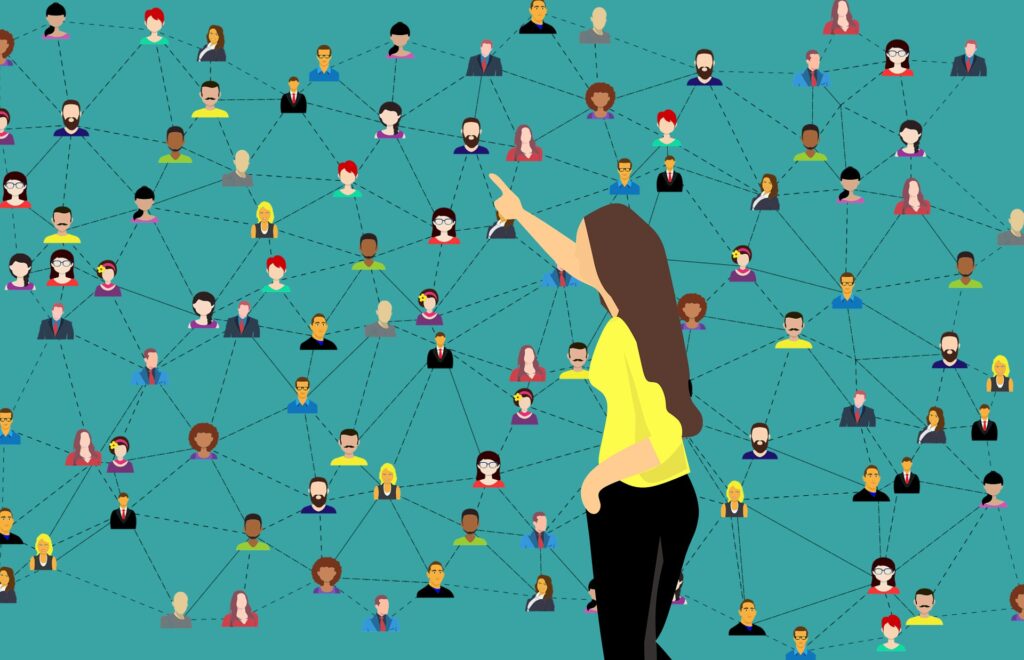 When facing challenges, stressful life changes, and feelings of isolation, ParentConnect can be a space to support you. Support groups offer space to share concerns and successes while providing the opportunity to learn, grow, and connect with others going through similar situations. Becoming a parent has challenges that other parents can relate to, but what about parenting a child who is blind or low vision? Finding a support group for you as a parent who is raising a child who is blind or low vision can allow you to discuss specific questions and unique concerns with others in your shoes.
Myths and Myth Busters about ParentConnect
Myth: I am the only parent going through this situation.
Fact: Many parents from all different stages and ages come together to provide support, resources, and ideas to any parent who joins the ParentConnect session.
Myth: I will be required to share my story.
Fact: ParentConnect is led by other parents who join and the Chicago Lighthouse and an APH FamilyConnect staff member. No one will ask you to share something you are not comfortable sharing.
Myth: I won't be able to have my questions answered.
Fact: ParentConnect welcomes parents from all over the world. Many parents can provide suggestions, ideas, and resources they found successful. Chicago Lighthouse and APH FamilyConnect staff are professionals who also have ideas and resources they may share.
Myth: I have to be on the whole hour.
Fact: ParentConnect support will be available the whole hour. Many family members join for part of the hour to ask their questions and may leave before the hour is complete.
Join ParentConnect
ParentConnect offers virtual support for parents and families of children who are blind or low vision. The sessions are the first Wednesday of each month. Sessions are not recorded in order to protect the privacy of families and to offer a safe place to discuss sensitive topics. Register here: Meeting Registration – Zoom.
Learn more: