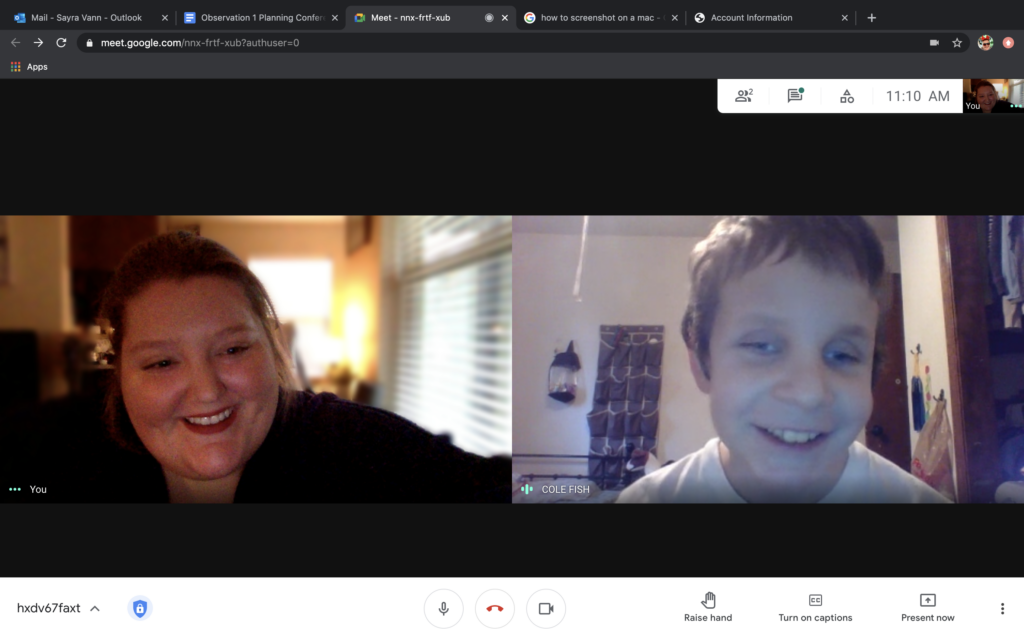 Louis Braille's name is famous around the world for inventing a language that gave people who are blind the ability to read – and he did it when he was just 15 years old. After losing his sight in an accident, the Frenchman learned about a system of raised dots and dashes used by Napoleon's army to send messages at night without speaking. This inspired him to create a new system of raised dots that was far simpler, and within a year or two he'd found a way to use just six dots to represent every letter in the alphabet.
The rest, as they say, is history. Born January 4, 1809, Louis Braille opened a whole new world for people who are blind, and the date is also celebrated as World Braille Day. What's more, January is Braille Literacy Month, recognizing that despite the development of many different assistive technologies over the years, from audio books to screen readers, there's nothing quite like the experience of reading, both from an entertainment and educational standpoint.
"Braille is literacy," says Sayra Vann, a Teacher of the Visually Impaired (TVI) based in Vancouver, Washington, who works in a public school. "Our sighted students have access to audio materials and screen readers, but we still teach them to read and write. It's no different for a student who is blind or low vision learning braille. We're giving them the same opportunity and access as sighted students."
As someone who enjoys both audiobooks and printed books herself, Sayra says there's a sense of accomplishment that comes from reading a book. "When students read a book they feel that sense of pride – that they entertained themselves through their skills – and I think that's really great to see."
During COVID-19, Sayra has been teaching students in the classroom and at home. Interestingly, she's found teaching braille one of the tasks best suited to teaching virtually.
"My braille students who are blind and don't have any usable vision at all are only hearing my voice anyway," she explains. "So we connect by videoconference, so I can see them and we can hear each other. They have their braille books and I have my print copy that I'm following along with so we can talk through things."
Family fun and learning
Sayra says there are many ways for parents and families to get involved with a student's braille education, even if they don't read braille. Sometimes, if a student is struggling during virtual learning, Sayra asks one of their parents to help guide their hands along the braille, even though she wants her students to be as independent as possible.
She has sent home braille labels for the child and printed labels for the rest of the family, so they can affix them to items around the home. This improves a student's braille skills while they go about their daily routines. She was also fortunate enough to receive a number of sets of braille LEGOs, which feature both braille and print, through the American Printing House for the Blind (APH). Sayra also received training in using the new LEGOs from the LEGO Foundation
"It's a great way for children who are blind to play with their siblings – and their siblings or parents might learn some braille in the process," Sayra says. "It's educational but it doesn't necessarily feel like it."
Standing the test of time
Although new braille-based technology exists – such as APH's Mantis Q40 refreshable braille display that students can use in tandem with their electronic devices and is much more lightweight than braille books – some of the earliest tools remain in use. For example, Sayra says braille writers haven't changed in 100 years.
"Other than being more lightweight, there's really no need to improve on the design," she explains. "It's absolutely revolutionary that Louis Braille created this entire literacy medium for people without sight."
Although she knows her students will always use assistive devices and the many other resources available to them – and believes in using "every tool in the toolbox," as she says – Sayra is a firm believer in the importance of braille. In fact, her school requires every student to read 20 to 30 minutes each night and she insists that her students who are blind read in braille rather than using another medium. She encourages them by making sure they have subject matter to read that interests them, but says there's one other factor that can really get her students excited about braille.
"I think the fact that braille was invented by a teenager is very inspiring for both students who are sighted or visually impaired to discover that they can do anything they put their minds to, big or small," Sayra says. "It's especially motivating for my students who are visually impaired to realize they can come up with ideas and inventions to support their life and learning – and the lives and learning of others with visual impairments."
Editor's Note: Teachers and families in the United States looking for Braille Bricks can contact the American Printing House for the Blind (APH) which is an official LEGO partner, making APH a source for Braille Bricks. The LEGO Braille Bricks website has great learning through play activities and includes information on where to locate LEGO partners in Canada, Europe, New Zealand, and Austrailia.