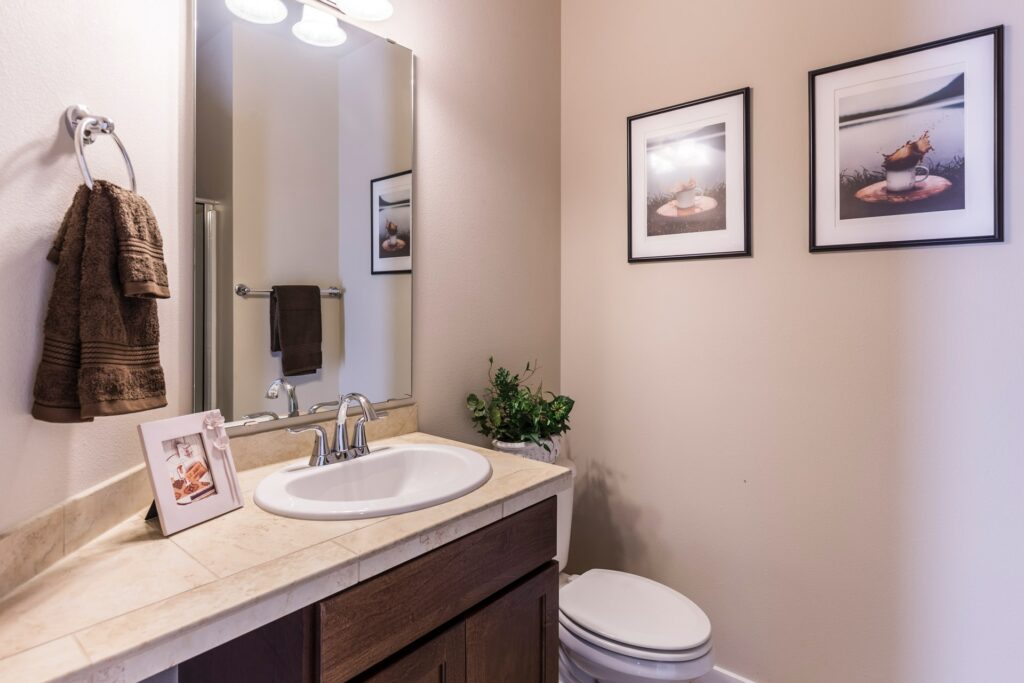 Toilet training is often viewed as a looming hurdle, a giant obstacle, and an exhausting feat. One requiring patience upon patience. We parents arm ourselves with a litany of literature, hoping to prepare our children for success and ourselves with realistic expectations, but most toilet-training literature is written for children who are fully sighted. While potty training advice for children who are sighted is useful, it's important to consider additional factors for children who have less exposure to toilets and who haven't observed parents or siblings using the restroom.
The following three APH FamilyConnect resources provide insight into toilet training a child who is blind or visually impaired.
It's Time to Sit on the Potty! Toilet Training a Child Who Is Blind or Visually Impaired presents suggestions for approaching potty training. The following are reviewed:
Evaluating when to begin the process
How to familiarize your child with the toilet
When to direct your child to the potty
How to occupy your child while they wait on the toilet
What to do if your child is afraid of the flushing sound
What to do if the toilet training efforts are unsuccessful
How to establish a toilet routine
Ensuring your child is physically stable while using the toilet
Methods for teaching the bathroom process, including removing clothing, wiping, flushing, dressing, and washing hands
The types of clothing which ease the transition to independence
What to do if your child can't communicate the need to potty
How to handle potty accidents
Appropriate rewards for using the potty
Modeling privacy
In Operation Potty, Emily Coleman shares about toilet training her son who is blind and has additional disabilities. She talks of waiting for the summer months, knowing she could devote uninterrupted time to increasing his toileting independence. She speaks of the progress her son has made, despite having no initial interest, due to his working towards the family's high expectations of his abilities.
Perhaps, like Emily Coleman recognized, summer is the season to equip your child with increased toileting participation, privacy, comfort, and, if your child is ready, independence. Arm yourself with toilet training advice specific to children who are blind or visually impaired, set high and realistic expectations, and plan your strategy!