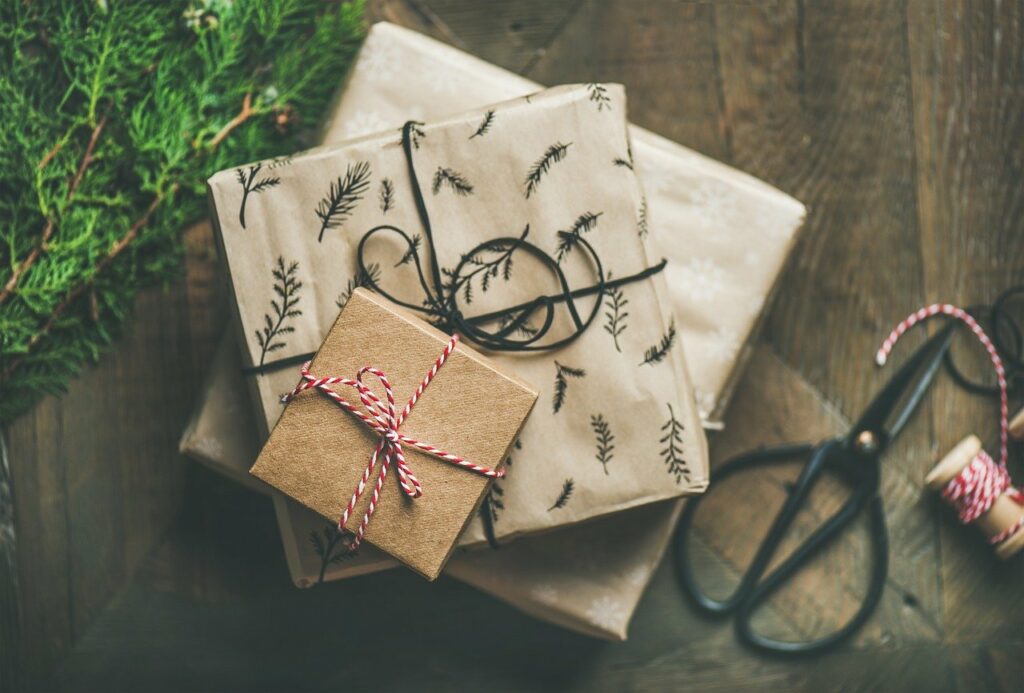 Editor's note: As you begin your holiday shopping, consider supporting individuals who are blind or low vision. Check out our list of books authored and small businesses owned by individuals who are blind/low vision.
Holiday Gifts: Supporting Authors and Business-Owners Who Are Blind or Low Vision
It's beginning to feel a lot like the holiday season, with the scent of pumpkin spice just about everywhere, along with falling leaves or pine wherever you may live. That also means it's time to start thinking about holiday gifts. While you're shopping, why not support businesses and creators who are blind or have low vision?
Not sure where to start? We've got you covered.
Books by Authors who are Blind or Low Vision
Books make wonderful gifts, and most of these come in multiple formats.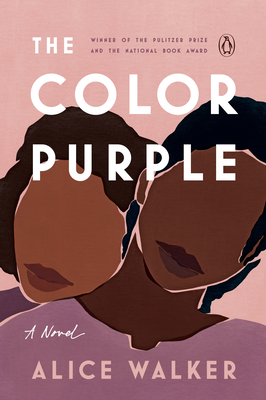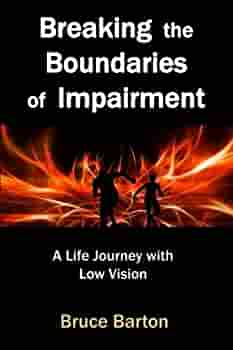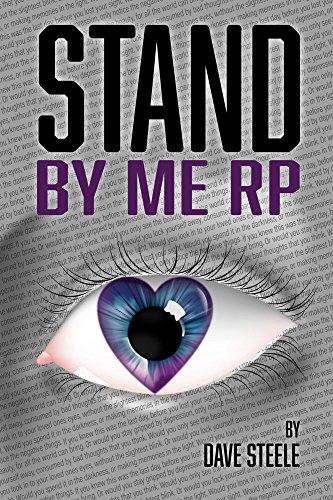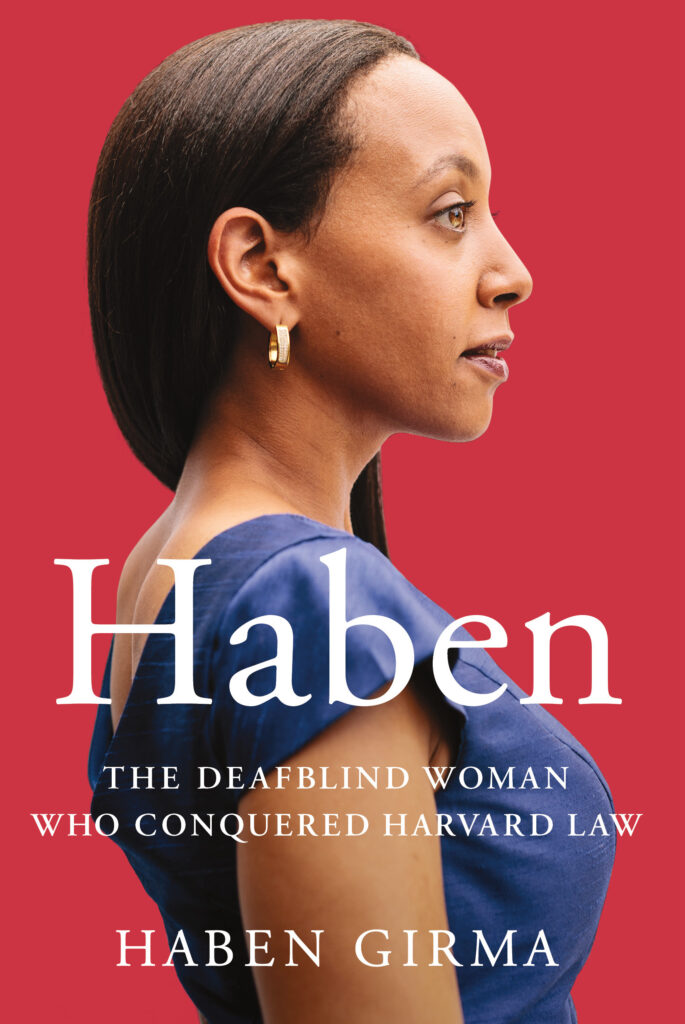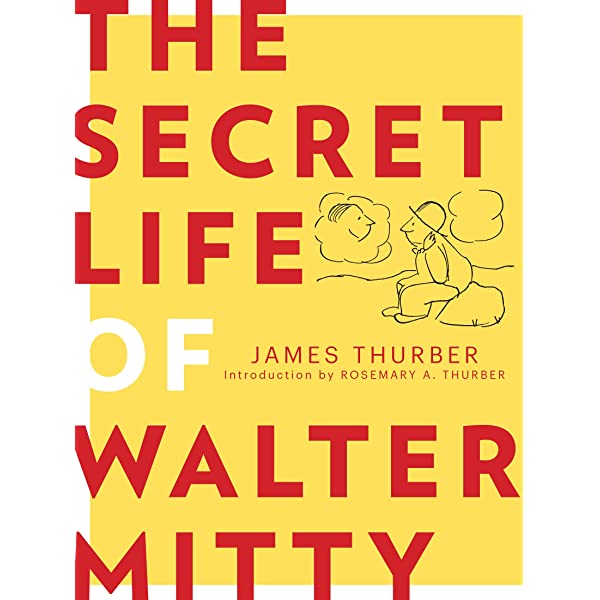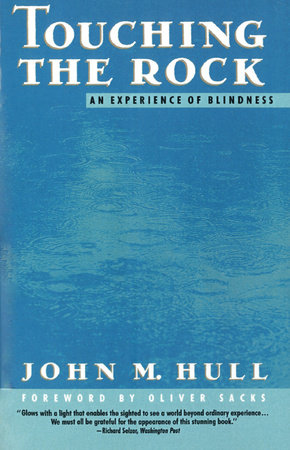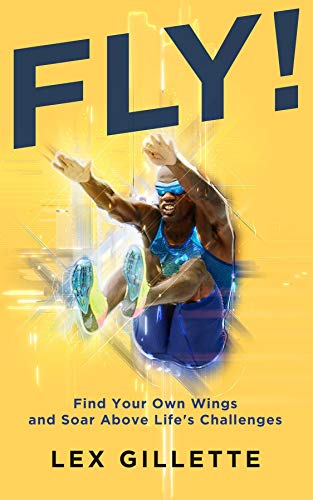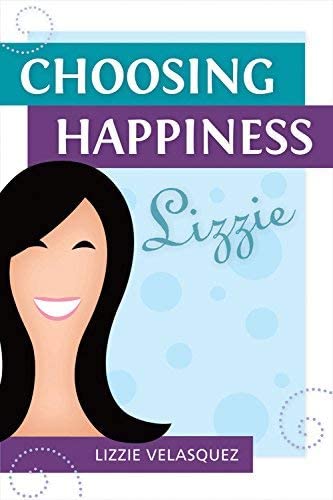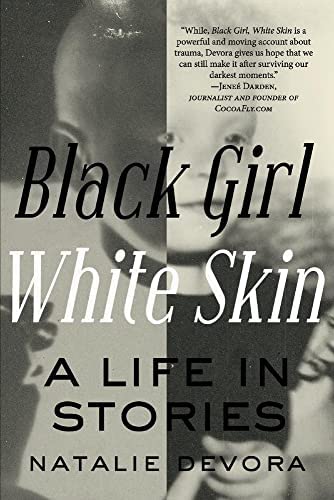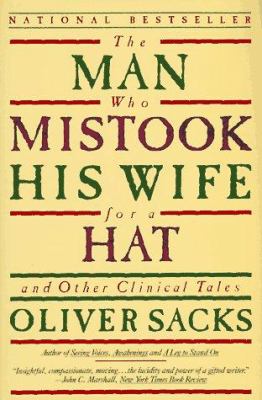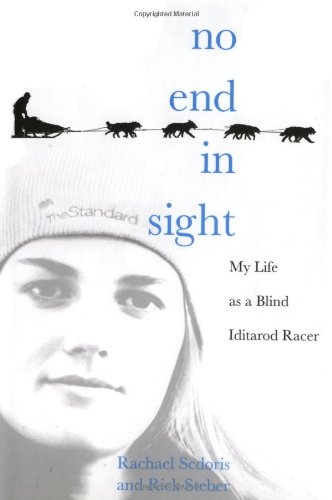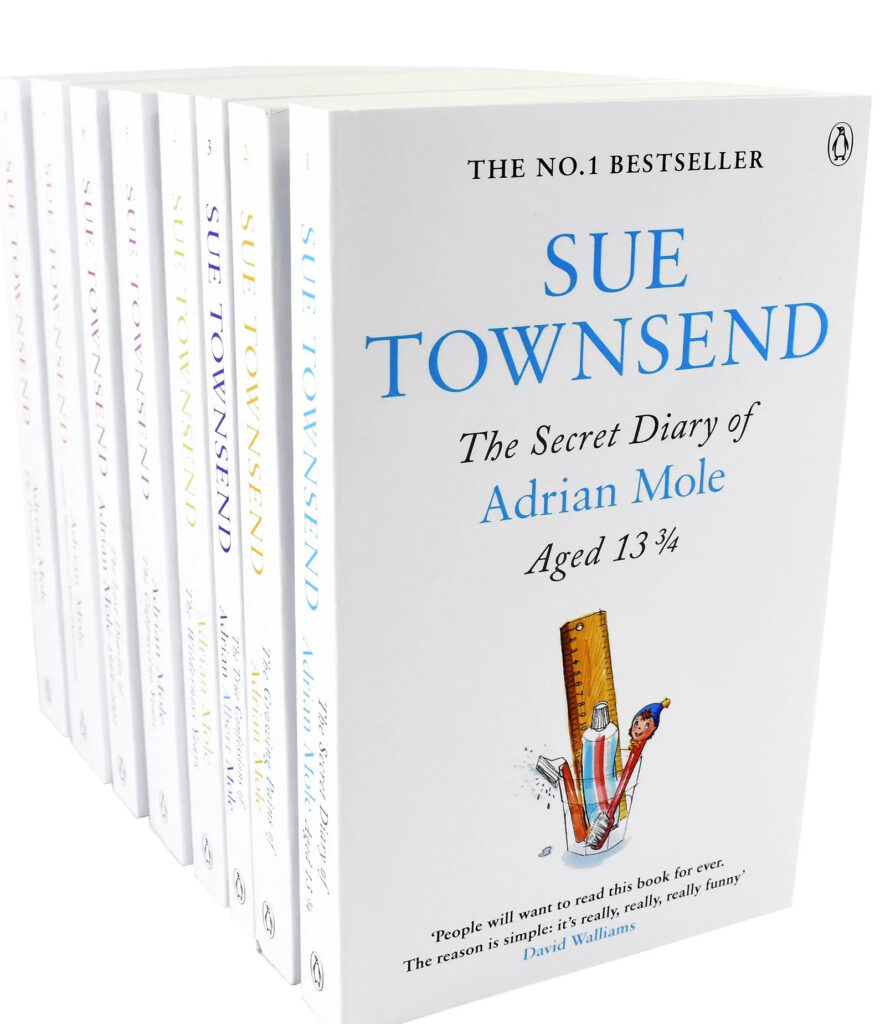 For children: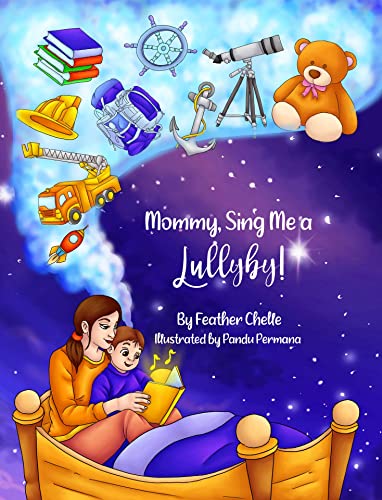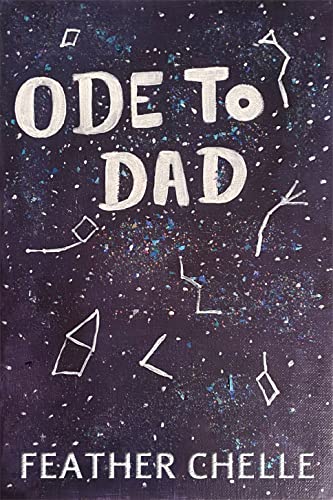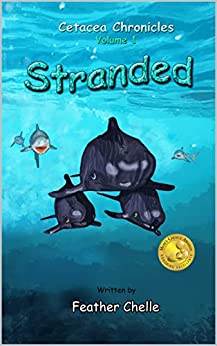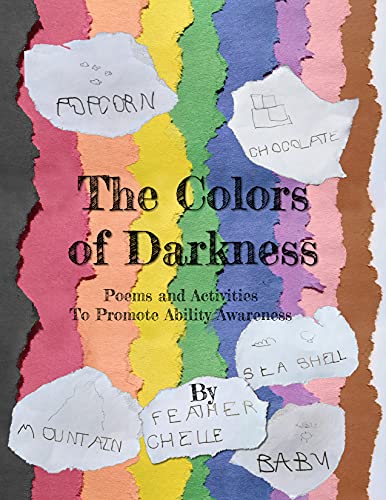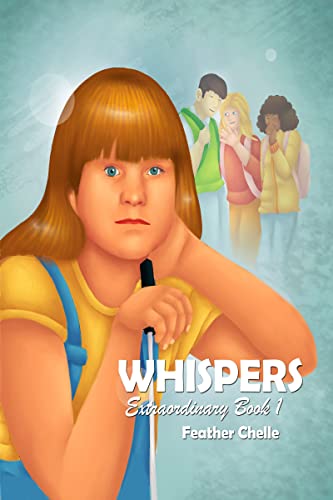 All of Feather Chelle's books can be found here.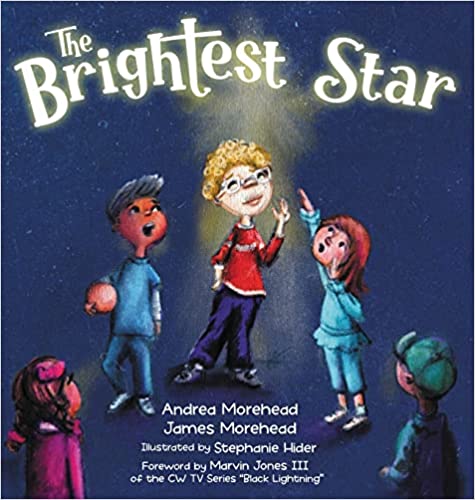 Robdarius RobenX Brown, The Colors of Olleh
Businesses Run by People who are Blind or Low Vision, Including Self-Employed Entrepreneurs
Blind Mice Mega Mall
A huge variety of items sold by independent businesses owned and/or managed by a member of the blind or low vision community.
Marie Brinas, Tupperware Consultant
(571) 419-7737
Edward Cohen, EZ2See Products
(507) 226-8040
Produces a large-print, large-spaced weekly planner.
Elegant Insights
www.elegantinsightsjewelry.com
Jewelry and accessories featuring braille lettering and more.
White Cane Travel, LLC; affiliated with Cruise Brothers
(513) 338-3212
White Cane Travel is a full-service travel agency that specializes in cruises but can handle every means of travel as well as hotel bookings, tickets for activities, and cruise excursion packages.
Guidelights and Gadgets
Offers three product lines, all intended to assist in access to adaptive electronics, enhance experiences for guide dog teams, and offer practical accessories for organization and travel – plus other items just for fun!
J&G Hooves and Paws LLC.
7701 Windy Ridge
Nottingham, MD21236
(410) 918-8890
Dog leashes, human belts, and horse items. These can be made of leather and are customizable using various rings and clips.
JD Lewis Wildlife Prints
Reproductions of wildlife images including prints and notecards.
The Blind Woodsman
Handmade wood and clay creations and other arts and crafts items.
The Unseen Bean Coffee
A large selection of coffee beans including blends, single origin, organic, and fair trade
Two Blind Brothers
High-quality clothing, jewelry, and accessories.
White Cane Coffee
A wide range of coffee varieties, including sample collections and K-cups.
EyeSwear Apparel
Clothing and accessories featuring blindness-related slogans and braille.
Additionally, check out our gift guides for individuals who are blind or low vision:
Learn more:
With the holiday and gift giving season coming up, you may be wondering about choice gifts for family, friends, or colleagues who are blind or low vision. Join APH staff and guest presenters on November 17th at 7 PM ET as we share and discuss accessible options to consider when gifting for children and adults who are blind or low vision. Register today!