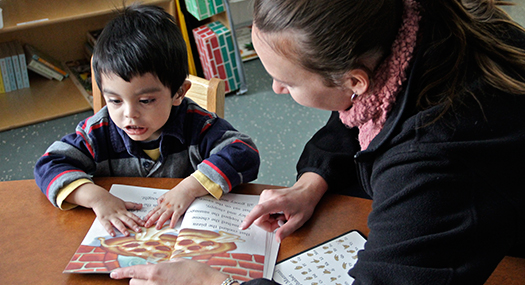 Hi, families—teacher of students with visual impairments (TVI) here. As a TVI, my primary role is teaching students who are blind or visually impaired the subjects and skills of the Expanded Core Curriculum (ECC). This is the main role of TVIs in all educational settings, including residential schools for the blind, resource rooms, or itinerant teaching (meaning the teacher travels to schools within a school district).
Now, while a math teacher teaches, ahem, math and a science teacher teaches…well, you get the point, the subject matter of the ECC is far more wide-ranging. The ECC subject matter serves two central purposes: 1) It enables children to access the core curriculum and 2) It attempts to teach concepts and skills sighted children learn incidentally (through observation).
Let's take a closer look. The ECC includes nine areas of focus. I'll list them below. Click on each subject matter to learn what it is, why it's taught, and how a TVI (like me) approaches the content instruction.
In addition to the above information, there are two facts you need to know about the expanded core curriculum:
1. You are your child's primary ECC teacher. You know him/her best, are around him/her most, and you alone remain a consistent presence in his/her life. Learn as much as you can about the ECC skills, get support from your child's TVI, and intentionally teach them at home.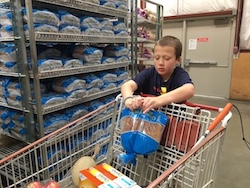 2. The ECC seems overwhelming and broad, but the skills are best learned in conjunction with one another, which streamlines the learning process. For example, the best learning experiences (take for instance, a routine trip to the grocery store with family) can cover most (if not all) the ECC. Create a grocery list (compensatory skills and assistive technology); plan the route (orientation and mobility); talk with/about the employees (career education); make choices (self-determination skills); ask for assistance (social interaction); shop for one meal's ingredients (independent living), etc.
You've got this and we're here to help! Comment with your ECC questions and suggestions below.