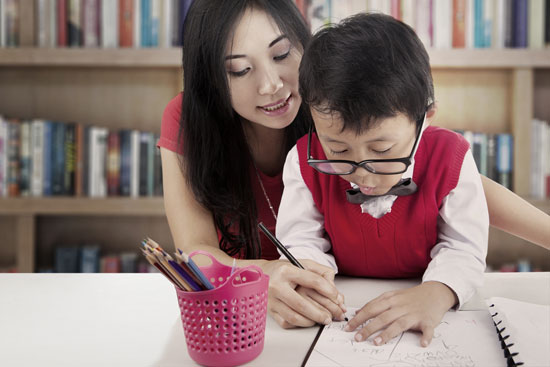 You have many options. Your state's school for the blind; a local school for children with multiple disabilities; a classroom for children with disabilities in your neighborhood elementary; a regular classroom and a part-time resource room; a regular classroom in your neighborhood school with an itinerant (traveling) teacher of students with visual impairments (TVI); homeschooling. Yes, the list begins to feel overwhelming.
Because which is the ideal school environment for your child? Where will he or she make the greatest strides in academics, blindness-specific skills, and social skills? Where will your child feel most comfortable, get the most out of lessons, have access to necessary special education services, and be well prepared for adulthood?
I wish I could tell you there's a crystal clear answer. The truth is…
I hope the information in this blog (including the linked articles) makes your decision just a little easier. Before I "sign off", I ask you for a favor on behalf of many anxious parents; please let us know which placement(s) you have chosen for your child who is blind or visually impaired and what helped you make the decision.
With much love,
Shannon Carollo