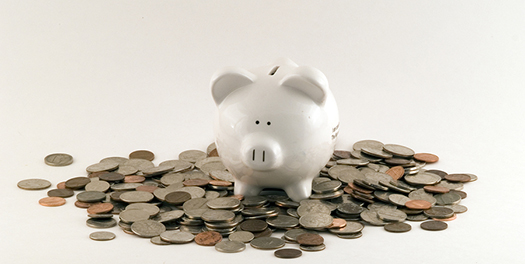 We know teaching our children to earn and wisely manage money is important, but how do you teach financial literacy to children with visual impairments?
Here's how:
Openly discuss finances with your child.
Allow your child to practice earning and managing a small allowance.
Involve your child in your family's saving and spending opportunities.
Work with your child's TVI to address accommodations related to vision loss.
To assist you on your journey, utilize the following money management resources:
What advice and resources would you provide to parents beginning their journey of educating their visually impaired child in money management?