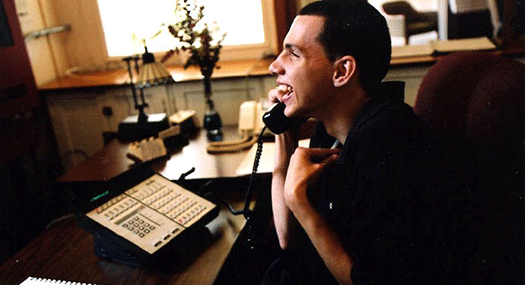 As a celebration of October as National Disability Employment Awareness Month (NDEAM), we have launched a series of articles written for parents about issues in employment and career awareness. In the Transition to Independence section for each age group on the FamilyConnect site, the new articles explain how families can and do contribute to the work to prepare children for employment as adults.
As a final salute to NDEAM, we bring you the selections for teens who are blind or have low vision. In the previous age groups we discussed the everyday things that build skills and awareness of careers and employment. Teenagers are at the point where they can fully participate with the information and coursework made available to them through AFB's CareerConnect® web program. Families need to be aware of the activities that their children should be taking part in so they will be prepared to transition from public school into college or work.
Please follow the links here to explore the activities for teens and their families.
We would like to thank the May and Stanley Smith charitable trust for providing the funding for this project. Be sure to check out the earlier articles in the series: