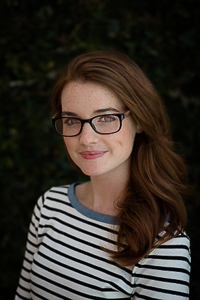 Because sometimes you just want to say words like "oodles" to lighten the mood. And the rest of the time you aim to finish laundry, serve a tasty- enough meal, and supply your teenager with information and resources to succeed as a future employee who is blind or visually impaired. While FamilyConnect can't help you wash and fold, and can't whip up and serve foodstuff, we will gladly hand you a list of 5 employment resources for you to work through alongside your adolescent.
Open the links below and explore with your teen. It will be time and energy well spent; I promise.
Thank you, parents, for investing in your children. When you encounter particular challenges or frustrations, reach out to the members of this rich community via the FamilyConnect message boards. We want to serve and encourage you through your journey. Hey, we'll also supply the resources.