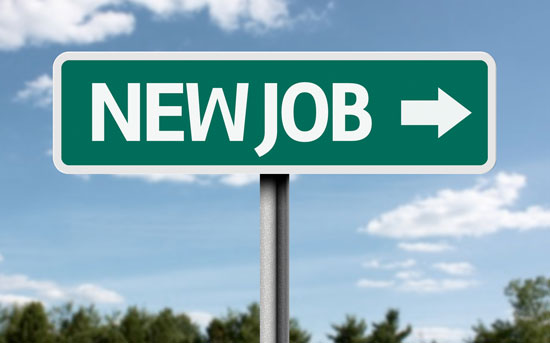 October is National Disability Employment Awareness Month and we plan to give you information throughout the month on employment issues. The path to employment begins at home as well as in school and that destination may now seem far away. The promotion of skills and independence are criticalfactors in this process and begin at an early age. Last year we brought you the series of articles in the Transition to Independence section of each age range including;
These articles are filled with tips and thoughts on how families can and do teach and reinforce the skills at home.
FamilyConnect will also share resources on this topic from other AFB programs such as CareerConnect and VisionAware as well other resources. Please share any thoughts, suggestions or information you have found.
Not signed up yet? We welcome everyone to join FamilyConnect so you can then receive important announcements by email, track your favorite blog and keep up with conversations on the message boards.