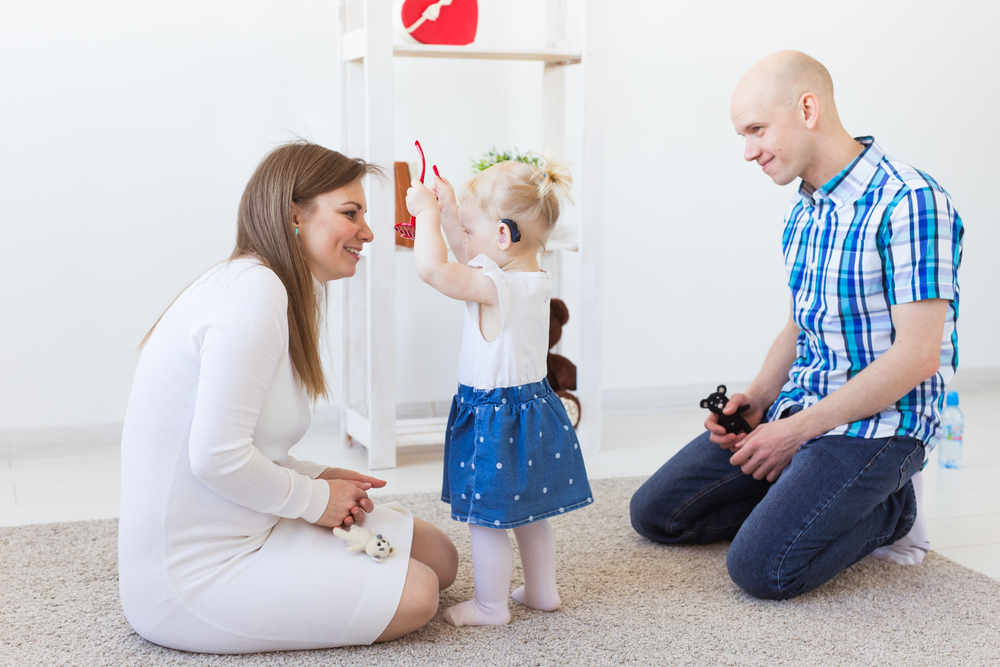 Families are the experts in knowing their child, which should positively impact the decisions made for a child who is deafblind. Children who are deafblind have specific needs and considerations that are "compoundingly complex." Families with a child who is deafblind will go through many stages of emotions and have different needs as they support and raise their child. Providers and other supports can meet their unique needs as families become empowered to share their voices and experiences.
When families are ready to seek support and community, state deafblind programs and the National Center on Deaf-Blindness are available. Here, families share resources and strategies, promoting equity and inclusiveness while respecting individual families' cultures, languages, beliefs, values, and priorities. Families who find support and connection with other families can lessen the feeling of being isolated, improve mental and emotional wellness, learn from each other, and become healthier individuals for their child and the child's team.
Webinar
In our upcoming webinar, you will hear the story of a family whose child is deafblind. Tiara will share how she uses her story to reflect on her journey raising her son, who is deafblind, and empower other families to share their stories.
Join us on May 31st at 7:30 PM EST as we learn from Jana Villemez who shares what she has learned as the Family Engagement Initiative Lead at the National Center on Deaf-Blindness and the past Family Consultant for Arkansas' state deafblind program. She will also share information with families and providers that empowers families to provide a voice for their child and other families. Register here.