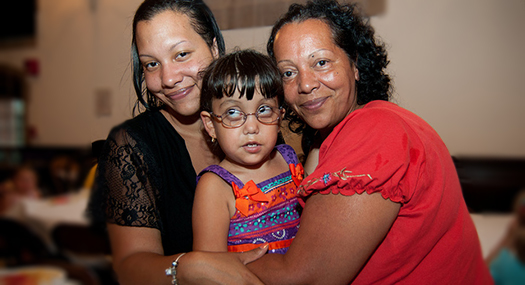 Mother's Day is just around the corner—it's this coming Sunday, May 11. With that in mind, be sure to check out a new article from Emily:
Here are some additional ideas:
We've shared a few ideas to get you started, but please share additional ideas for making Mother's Day cards and crafts. What are your favorite materials to use? What have your children loved to get their hands on?