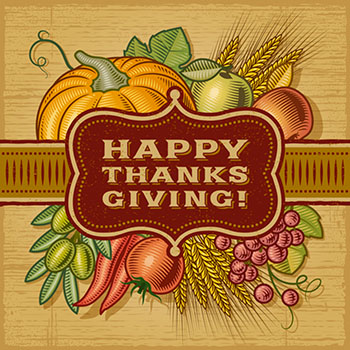 We at AFB are tremendously thankful for you and your dedication, parents and family members of children with visual impairments.
Our entire community wants your child to develop into one who pursues his goals and interests, and who is well engaged with a community of mutually beneficial relationships.
We know you, parents and family members, have the greatest impact on your children developing into such an individual.
And like always, we want to support you with resources for your journey.
I hope you have ample time off from work this week and can enjoy your family to the fullest. Perhaps this week can be filled with intentional memories in the making, many peaceful moments and even enjoyable bustling ones.
Make the Most of Thanksgiving
To make the most of this Thanksgiving week, you may want to peruse the following:
Happy Thanksgiving week to you and yours!