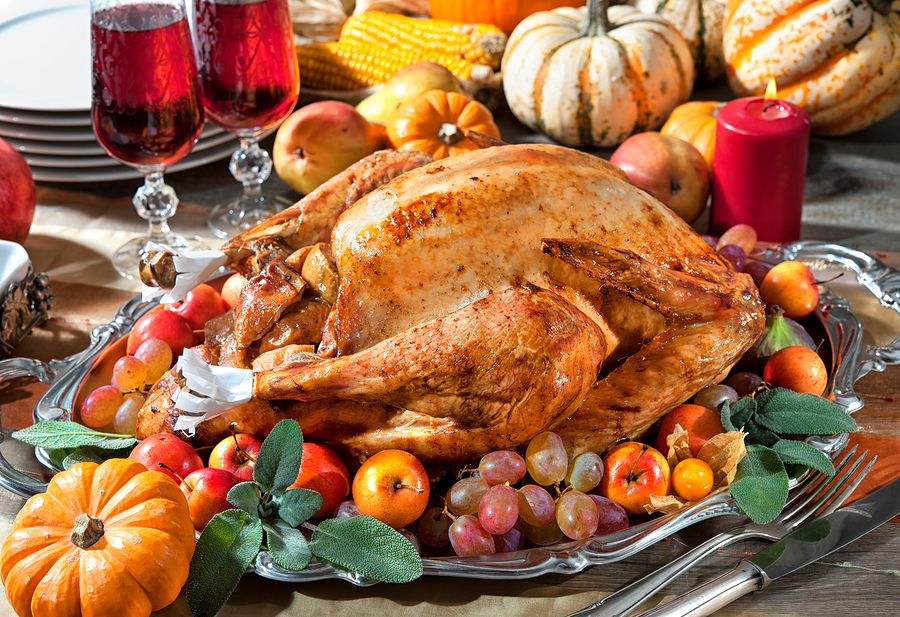 "Silver bells, silver bells, soon it will be…"
I know, right?! I'm equally as staggered. Wasn't it just Thanksgiving, 2014? Didn't we just take down the holiday lights? I guess not; my, how the day-to-day intensity of parenting leaves us wondering where a year went.
And so we look ahead to the holiday season. One we can intentionally fill with child-wonder, quality time, memorable traditions, and lastly, significant learning opportunities.
So here's the plan, my plan at least:
You focus on enjoying your children; notice and appreciate the simple, beautiful moments; cuddle an extra few minutes; make and play with pumpkin spice playdough; sip cocoa together; play in the snow (or at least in the "cold" for us southerners); bask in the scent of pine and cinnamon; delight in a few extra cookies; and soak up the magic of the season with your babies of all ages.
Meanwhile, I will send you an idea, a tip, or a resource every handful of days via the FamilyConnect blog. You can gather the holiday-themed activity suggestions and incorporate them into your days. You'll also be reminded to make teachable moments out of that which you're likely already doing over these next two months.
Got it? Any questions or suggestions? I'd love to hear from you.
Happy Holidays to our FamilyConnect family!