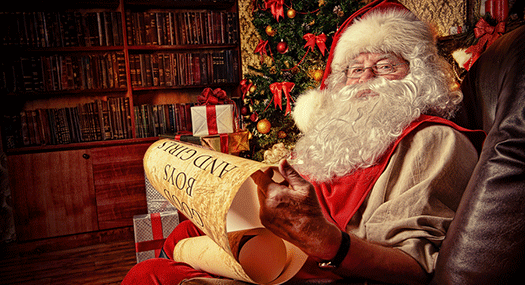 Sometimes the best things that happen are happy unplanned events. We were going to a fundraiser concert that my husband's brass group was playing for. We decided to go to this Christmas Concert because it was afternoon. The next one was evening in a church and I knew by then my crew was not going to sit down and be quiet and listen. Most likely, it won't make a difference what time of day it is, they won't sit and be quiet for any length of time. Vinnie hates large crowds and clapping. He does love music.
The concert was in a gymnasium full of real Christmas trees and each tree was decorated by a business and they were all lit up. There was lots of food for sale and large round tables set up for eating and visiting. Eating is always good, my guys like food. I had no idea what this was until we arrived, so no preparation. I'm always good for a fast get away. However, this was low key.
We met some friends we knew and met some new home schooling friends with plans to get together. People were free to sit, walk around, however they wished to enjoy the food and music. Everyone was in a holiday upbeat mood. Kids were running around the adults. This one geeky, 13 or 14 year old (really nice kiddo) was letting Brandon use his light up drum sticks. This was tailor-made for my guys. There was food, music, and they didn't have to be quiet.
Then Santa arrived about halfway through. He was so good. He spotted my guy with the white cane and came right over, got down to his level and talked to him like any other child. He let Vinnie touch his beard and his costume. Santa asked if he had been a good boy. I enthusiastically replied, "Oh, YES, Santa!" Then of course, his twin Brandon came over.
Santa says, "Who is this?" He replies, "Brandon!"
Santa says, "Have you been a good boy?"
I couldn't help myself. I said, "OH, NOooo Santa!"
The eyebrows raised and Santa said, "Brandon you have a couple of weeks to work on this."
I couldn't have asked for better timing. We're all still laughing and Brandon is really trying to be good. He really is, but rather high spirited (my word for ADHD). Vinnie had an experience that was fun.
I couldn't have asked for a nicer, more enjoyable afternoon. I certainly couldn't have planned it. What a great afternoon! Thanks, Santa!