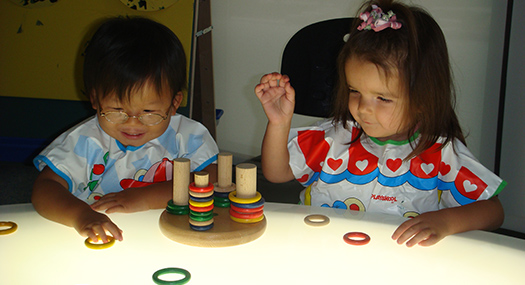 This week, we're taking social media by storm.
FamilyConnect, WonderBaby, and you will shine the light on Cerebral Visual Impairment (CVI); we'll draw attention to what it is, discuss misconceptions, offer resources, provide encouragement to fellow parents, and share our children's stories.
Here's how it works: Impart your knowledge, experience, and/or child's picture pertaining to CVI on social media and use the hashtag #CVIawareness.
Let's spread the word. Let's expand understanding. Let's support each other.
Let's increase #CVIawareness.