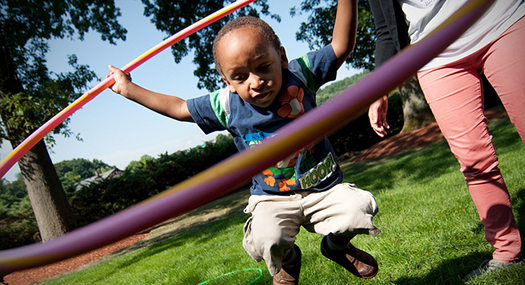 We are kicking off the summer season with a roundup of items to help you make the most of activities, events, and just plain old ideas that can be fun. We are excited to be co-hosting a Summer Blog Party with WonderBaby. Bloggers, please join in by writing about your summer plans and sending us the links. We will share all the posts and links with families.
From FamilyConnect you can sign up with FamilyConnect to get alerts as cool activities and camps are added to the calendar.
Be sure to explore your own communities' events and summer camp options.
Follow our blogs as guest bloggers will be adding new ideas and stories throughout the summer: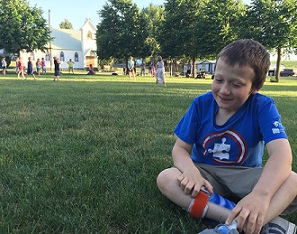 Some oldies but goodies from FamilyConnect
Orientation and mobility-themed summertime fun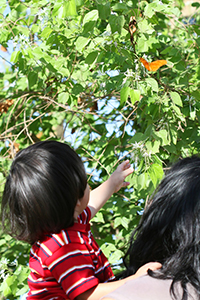 Planning ahead to get the most out of summer activities
Are you attending this summer's NAPVI conference?
Ideas from WonderBaby
Join the Blog Party! Here Are More Summer Tips From Other Parents
Are you planning any new activities or experiences for your blind child this summer? How are you preparing? Any advice to share with other parents? Let us know! FamilyConnect and WonderBaby.org are inviting bloggers to write about their summer plans. Just send us a link to your post and we'll share it!