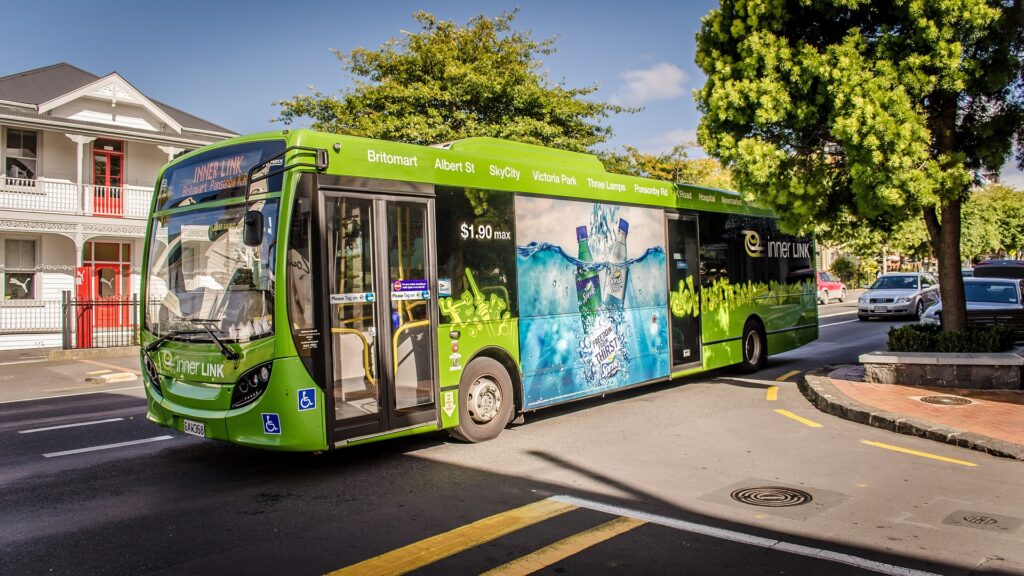 Teens who are blind or have low vision (and their parents) must make many transportation decisions. Will your child drive if they meet your state's requirements? If not, how will they get around? Will they utilize a city bus or a hired driver? Driving represents a new level of independence and responsibility, and nondriving teens should experience similar milestones as peers. The larger goals are to develop positive self-esteem as an active traveler and recognize the inner satisfaction of gaining personal independence.
There are activities you can start today to help promote independent travel skills. Join us to learn more about supporting your child in transportation decisions.
Getting in Charge of Getting Around Part 1
The reaction many teenagers who are blind or low vision hear when they explain that they don't drive is often one of shock or extreme sympathy. Getting in charge of one's transportation can shift the perspective from "I'm a non-driver" to "I'm an active traveler!" The presenters will share how they live a rich and fulfilling life using specific skills, various transportation modes, and a "can-do" attitude.
Getting in Charge of Getting Around Part 2
Using various options for day-to-day transportation is key to living an empowered lifestyle. Knowing a preferred plan and a plan B and developing the ability to problem-solve in the moment can be instrumental in getting you where you want to go. Whether big city or little town, the presenters will compare modes of transportation as related to the time vs. money vs. priority equation. They will also identify practical strategies for developing a comfort level with accessing transportation.
Our Presenters
Cindy Bachofer, PhD, CLVT, is the low vision consultant and a certified low vision therapist at Texas School for the Blind and Visually Impaired in Austin, TX. She completed her doctorate at Vanderbilt University in 2013. Teaching interests include using optical devices, reading strategies, and psychosocial issues for students with low vision. She previously served as a teacher of students with visual impairments and as a consultant with Project Providing Access to the Visual Environment (PAVE), from 2001-2008, at Vanderbilt University, Nashville, TN.
Kathi Garza M.Ed received her bachelor's degree from Texas State University in 2004 for Interdisciplinary Studies and her master's degree from Texas Tech University in 2007 in Special Education, focusing on Visual Impairments. Kathi is a certified teacher of students with visual impairments and works as an Early Childhood Educational Consultant in the Outreach Department at the Texas School for the Blind and Visually Impaired (TSBVI). Before joining the Outreach team in 2019, Kathi taught in a classroom for students with visual impairments and complex access needs and in the Short-Term Programs department where she coordinated school year and summer programs for students in Texas. In addition to her work with students, families, and professionals across the state, Kathi is passionate about her volunteer work for the National Organization for Albinism and Hypopigmentation (NOAH).
Webinars
Join us for Getting in Charge of Getting Around: Principles and Skills of Active Travel for Students with a Visual Impairment Part 1 on Jun 7, 2023 07:30 PM Eastern. Register here.
Join us for Getting in Charge of Getting Around: Practical Application to Start Today Part 2 on Jun 21, 2023 07:30 PM Eastern. Register here.