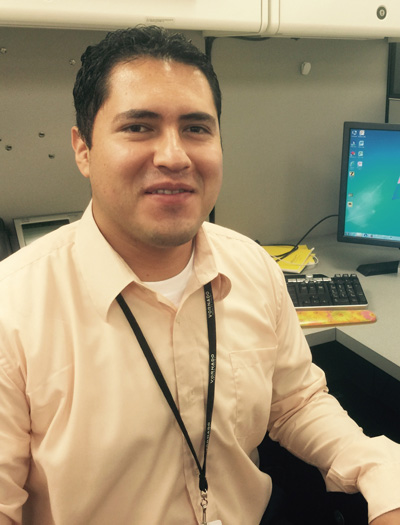 There are a couple of ways to find out fun things to do when you are visually impaired.
Find local organizations or groups that organize events or activities. In my example, I found a running club organization called Achilles International. They organize races and events, and they pair volunteers with people with any disabilities to run or walk. There is probably a local organization that would have fun things to do according to your interest. And you can sign up for FamilyConnect to get email alerts every time a new activity is added to the calendar.
Enjoying music. You can find music, games, videos or entertainment on devices that have built-in accessibility features for the visually impaired such as iPhone, or iPad.
Playing games. An activity done by blind people is playing cards labeled with braille. Another game is chess. It is a good entertaining device.
Going for a walk. Taking a walk is always good to promote health but also can release stress.
Going to the gym. In my opinion, doing a regular exercise might also be considered as fun. It is important to do regular exercise. Being visually impaired often prevents people from getting regular exercise.
Going to concerts. There is nothing more enjoyable to seeing your favorite band or artist performing live. It is one of the best times you can have if you are into that particular artist's music.
These are only a few examples that you can do for fun. However, being visually impaired should not prevent you from exploring new things. The activities one might perform are endless. You might find the next adventure interesting. So, you only need to try it. Let us know what new activities you're trying this summer in the comments.