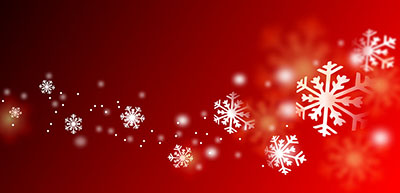 Families all around the world celebrate the holidays differently depending on their culture and religion, but no matter how they celebrate, most families develop special holiday traditions. When I was growing up, my family had traditions every year that were passed down from generation to generation. We would put up special handmade decorations, such as ornaments and wreaths, and make special desserts and holiday meals. When I started my own family, I enjoyed creating new family traditions that we could pass down to our new generations to come!
When you have a child who is blind or visually impaired in your family, this life experience can give you ideas and opportunities to create new traditions and activities that are meaningful for your child, their siblings, and your extended family. FamilyConnect has a host of accessible ideas and activities to make this holiday season meaningful for your child.
Create New Family Traditions
We'd love to hear from you! Comment below with some of the special traditions and activities that your family does to celebrate this time of year.
We hope you and your families have a happy holiday and a healthy New Year!