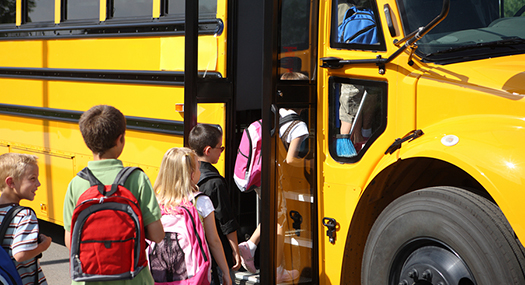 Can it be true? Is it really time for back to school? It seems like the summer just started and here we are at the start of another school year. I hope you all were able to use some of the tips on the summertime activity posts we did on our summertime blog party with the website WonderBaby and all the bloggers who shared their posts. We hope to have more parties in the future as a way to share resources and ideas on important topics.
In the next several weeks we will post blog entries on topics for back to school including:
I know you will not want to miss any of these and so I encourage you to take advantage of our track by email alert function. Once you have signed in (or signed up, which is free, easy, and open to anyone interested in the topics) you will be able to choose the track option located on the top of the page for all blogs. As soon as a blog entry is posted you will receive an email with a link that will take you right to the blog post.
You can track message boards, as well, which many have commented are an excellent way to keep up with what is happening on our site, and help each other out. The message board alert function can be found on a message board page on the right-hand-side navigation bar. It will alert you immediately when something is posted on a board that is of interest to you.
Have you done your homework for the school year or have questions about the educational process? We have articles covering a wide range of topics in our Education section, including:
How can we possibly keep up with rapidly changing world of technology? We have help for you starting with our very own AccessWorld® Magazine. The July issue is devoted to back-to-school topics. Did you know you can sign up and receive email alerts when there is a new issue? Better yet, head to your phone app store and download the free AccessWorld® app. This will be a good way to keep up and make informed choices.
Need to get up to speed on technology? FamilyConnect has a section for Assistive Technology and it contains an article that will give you an overview to get you started.
We hope you use the many resources that are available to you to help ease your child's transition back into school. How to fill the suddenly "quiet" home with activity will be your next challenge.