It's early work experiences that give our teens with visual impairments realistic perspectives of work, shape their positive work habits and work-related skills, and reveal personal strengths as well as shortcomings which can be worked on or worked around. These competencies and aspects of self-awareness become tools in their employment toolboxes, preparing them for the next rung on the career ladder. So, how can we assist our teens in preparing for and obtaining that very first summer job?
The topic is vast; let's tackle it in two bog posts. Today, let's focus on how to prepare a teen with a visual impairment for a first job.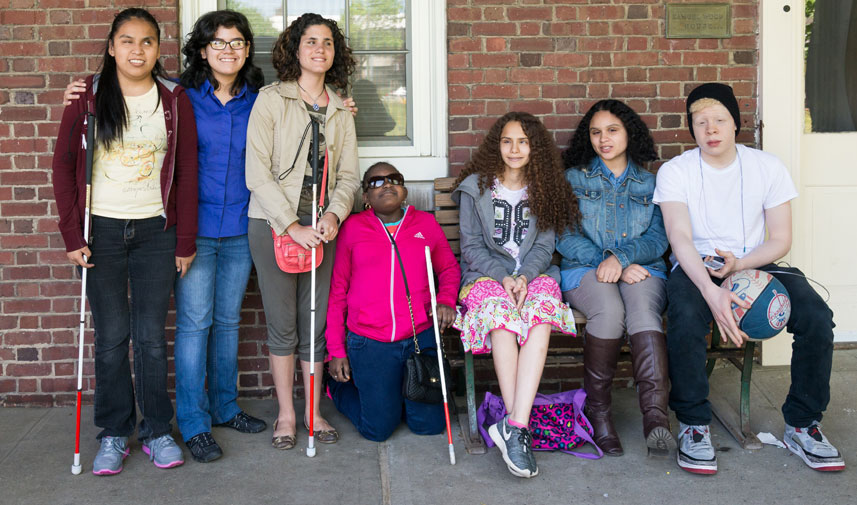 Preparing Your Teen for a First Job
Of course, preparing a teen for work begins in early childhood with high expectations, chores, social skill development, and gradual mastery of literacy (likely braille), Orientation and Mobility (O&M), self-determination, independent living skills, and assistive technology skills. [Yes, all components of the Expanded Core Curriculum.]
Yet, now you have a teen, and there are surely employment-specific skills needing to be acquired. It is these we will discuss:
What would you add? We'd love to hear.
Stay tuned for information on assisting your teen in the job-seeking process.
Related Articles and Blog Posts
Headed to Work: Preparing Your Child for Employment
Summer Is the Perfect Time to Think About Career Goals
Hey Teens with Visual Impairments, Looking for a Summer Job?
Free Instructional Resources for Preparing Teens Who Are Blind or Visually Impaired for Summer Work