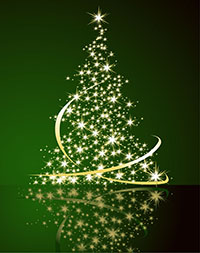 "It's the most wonderful time of the year," and with a little intentionality, that can be the truth! This season needn't be about expensive gifts but about what's far more important… using the additional time off from work and school to reconnect with family, enjoying each other while creating lifelong memories and traditions.
This year we remind you to look at holiday connections, memories, and traditions through the lens of creating enjoyable, natural learning opportunities for your child who is blind or visually impaired.
Wanting to bake a holiday pie? Read up on cooking tips for individuals who are blind or visually impaired and invite your child to join you in the kitchen.
Wanting to decorate your home with a Christmas tree? Visit a tree farm with your child and intentionally teach the concept of trees, including the feel and scent of the evergreen conifer.
Wanting to shop for family members? Have your child write a list of gift ideas using tools for writing as an individual who are blind or visually impaired.
To give you additional ideas, mother and teacher of students with visual impairments, Emily Coleman, designed a guide aimed at using traditional holiday activities as ways to teach the blindness-specific Expanded Core Curriculum (ECC): A Holiday Approach to the ECC.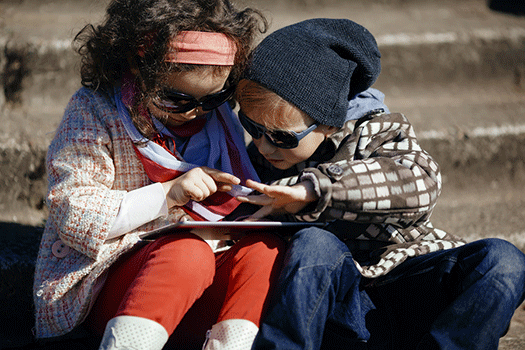 Read through the sections on promoting
and be inspired to have festive fun!
Expanded Core Curriculum Resources
What You Need to Know About the Expanded Core Curriculum for Children Who Are Blind